Cartagena Photo Tour*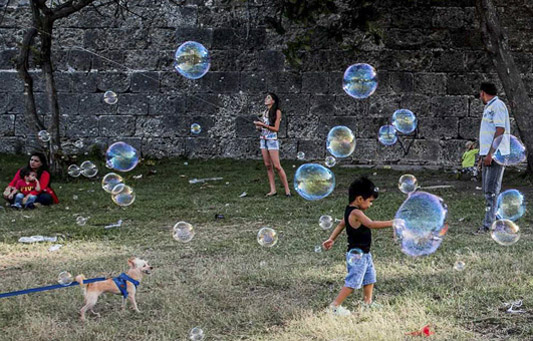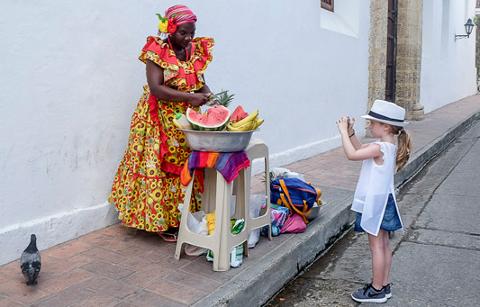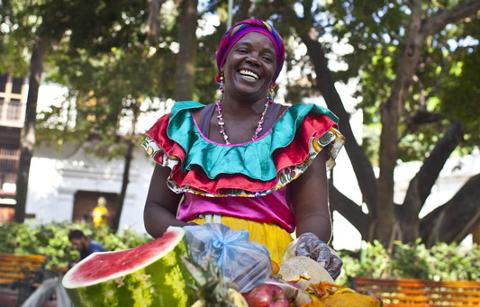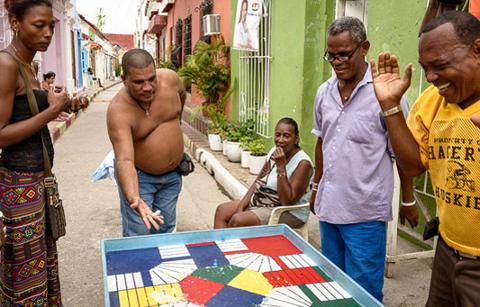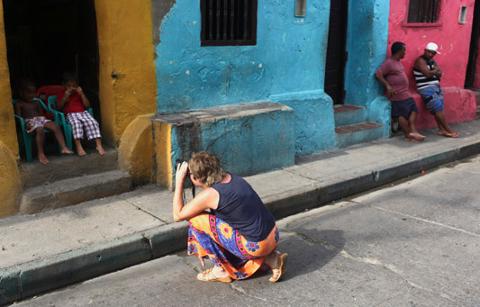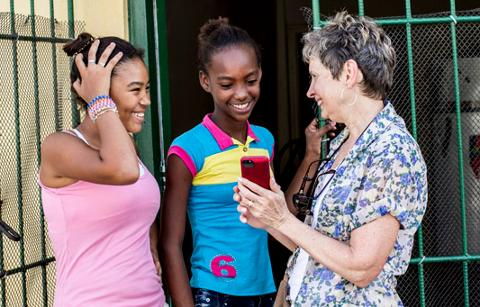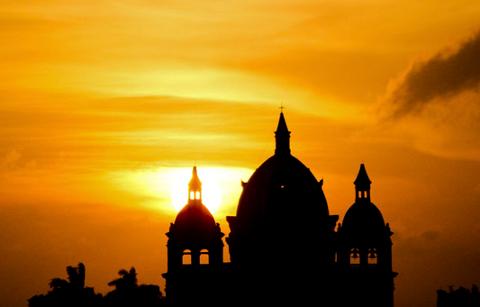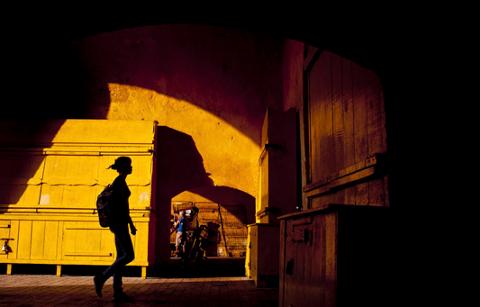 Duration: 4 Hours (approx.)
Product code: PADL4M
If you're an explorer at heart and want to take slick, stunning photos of Cartagena then this photo tour is for you. Let our professional photographer take you off-the beaten track to capture Cartagena's most visually intriguing aspects.

WHAT'S INCLUDED?
4-hour tour of the city's most authentic and visually stunning sites
Photography workshop under the tutelage of a professional photographer
Tips on taking better photos including exposure, depth, composition, subject and timing
Cultural and historical explanations of the sites you visit
Meet Cartagena's enigmatic locals
Professional de-brief and review of your photos
Useful map of the areas you visit

WHO WILL ENJOY IT?
Anyone who wants to see and understand the city in a different light. The tour caters to everyone whether you're a professional or beginner

COST
USD$75 per person (price based on a minimum of two people. Discount for 6 or more)

WHAT TO BRING?
A camera, comfortable clothes. COP$10,000 (USD$5.50) to buy something from the fruit-laden Palenqueras if you are after the classic Cartagena shot

WHERE
The tour is held in Cartagena's Old Town leaving from This Is Cartagena's offices or from your hotel.

MORE INFO
Blessed with such visual riches it would seem that capturing the unique colonial charms of Cartagena on camera would be all too easy. But to scratch beneath the city's head-turning veneer to take the kind of pictures that speak more than a thousand words requires a real eye for the city.
That's where your guide comes in. A photojournalist with pedigree who wants to help budding photographers take better photos on the Cartagena Photo Tour and Workshop.
The four-hour tour workshop takes you through the most photogenic corners of Cartagena from Getsemaní, La Matuna, San Diego to the Old City Walls at sunset, where your professional guide maps out the cultural and historical significance of each location en route and introduces you to Cartagena's enigmatic locals who love nothing more than to tell a good story and make you feel right at home.
Explore Getsemaní, Cartagena's cultural quarter, where the streets thrive with fruit vendors, pop-up pavement barbers, boisterous characters and roughed-up urchins playing football on every street corner.
This is no photo safari this is a workshop to help students improve their skills, with useful tips on exposure, depth and composition, as well as how to choose the right subjects and most importantly how to pick your moment.
For real aficionados looking to get even deeper under Cartagena's skin, customised adventures can be arranged for small groups that want to explore other visually compelling locations.
From the seaside vistas and rich cultural heritage of La Boquilla and the nearby Mangroves to the best aerial layout of Cartagena from Cerro de La Popa, we can help you to get the whole picture.