Cartagena Treasure Hunt*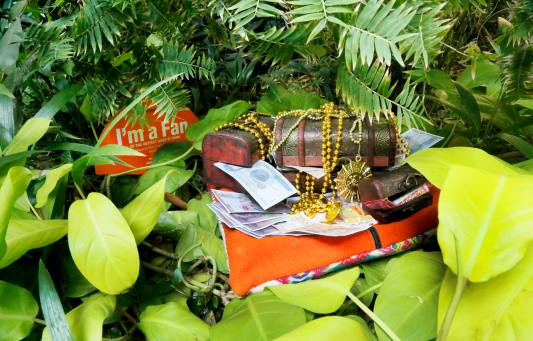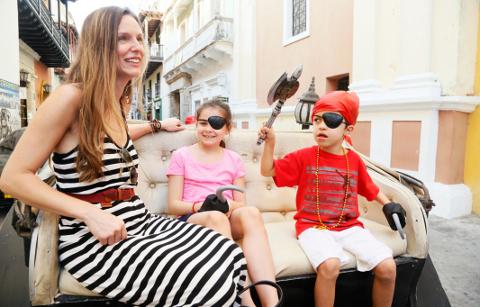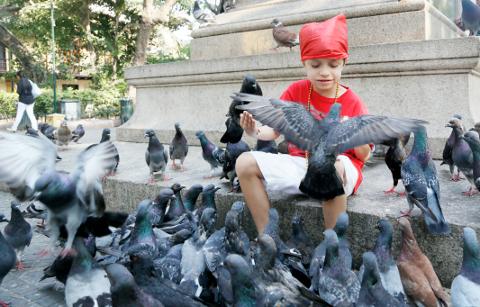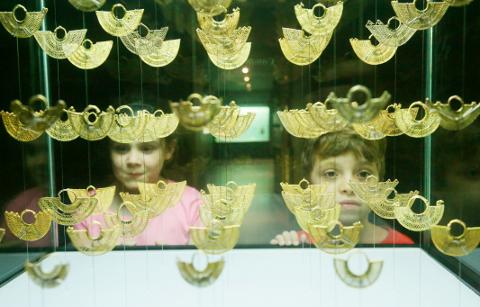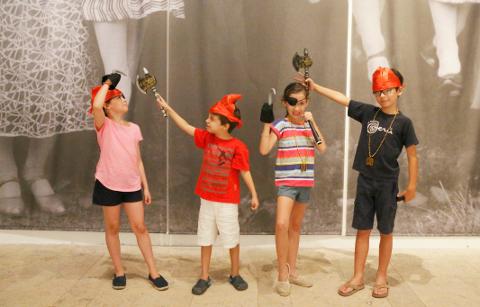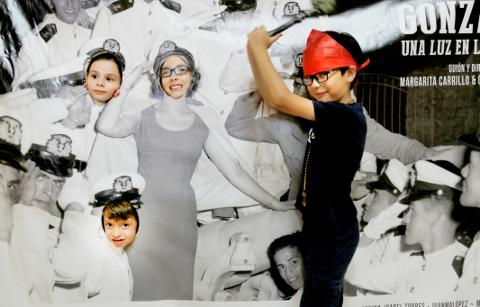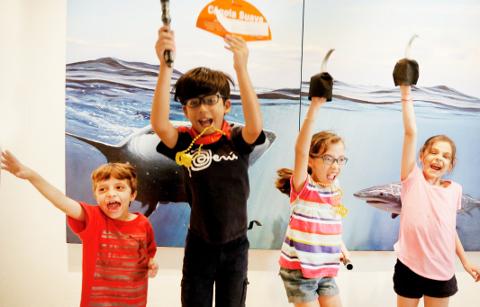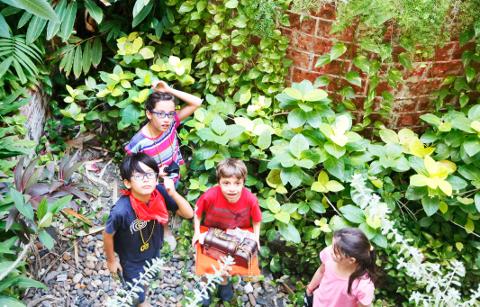 Duration: 3 Hours (approx.)
Product code: PTU775
Keep your little treasures safe and sound and away from the hand-held devices with a unique and fun way to explore Cartagena's rich cultural heritage.
Forget dragging your kids kicking and screaming through Cartagena's museums, this fun-filled tour follows Cartagena's most entertaining pirate on a child-friendly treasure trail through Cartagena's historic centre.
Laugh, learn about and live Cartagena's most emblematic landmarks picking up some special childhood memories on the way to discovering Black Beard's hidden loot.
The Cartagena Treasure Hunt is pure gold.
WHAT'S INCLUDED
* Visits to key landmarks in Historic Centre including: Parque Bolivar, Gold Musuem, Modern Art Museum, La Presentación and the Cooperación Española.
* Juice and a snack
* A horse-drawn carriage ride through the historic centre
* Pirate Costumes
* Treasure (sweets)
* Bucketloads of fun with the city's friendliest guide
* 2 hrs and 1/2 of childhood memories that will last for a lifetime
COST
USD$49 per person (price based on a minimum of three people. Adults and children alike pay to participate on the tour)
WHO WILL ENJOY IT?

Young-at-heart grown ups and their fun-loving children that want to explore the city together and make the most of quality holiday time. Parents looking for a different kind of birthday party for their children.
WHAT TO BRING
* A sunhat for grown-up pirates - kids get a bandana
* Comfortable shoes to keep up
* Sunscreen - factor 50 for the little ones
MORE
Groups of more than six or birthday parties can be catered for on any day of the week.
Contact us for more details: info@ticartagena.com