This is Colombia | Donation to Cartagena Unida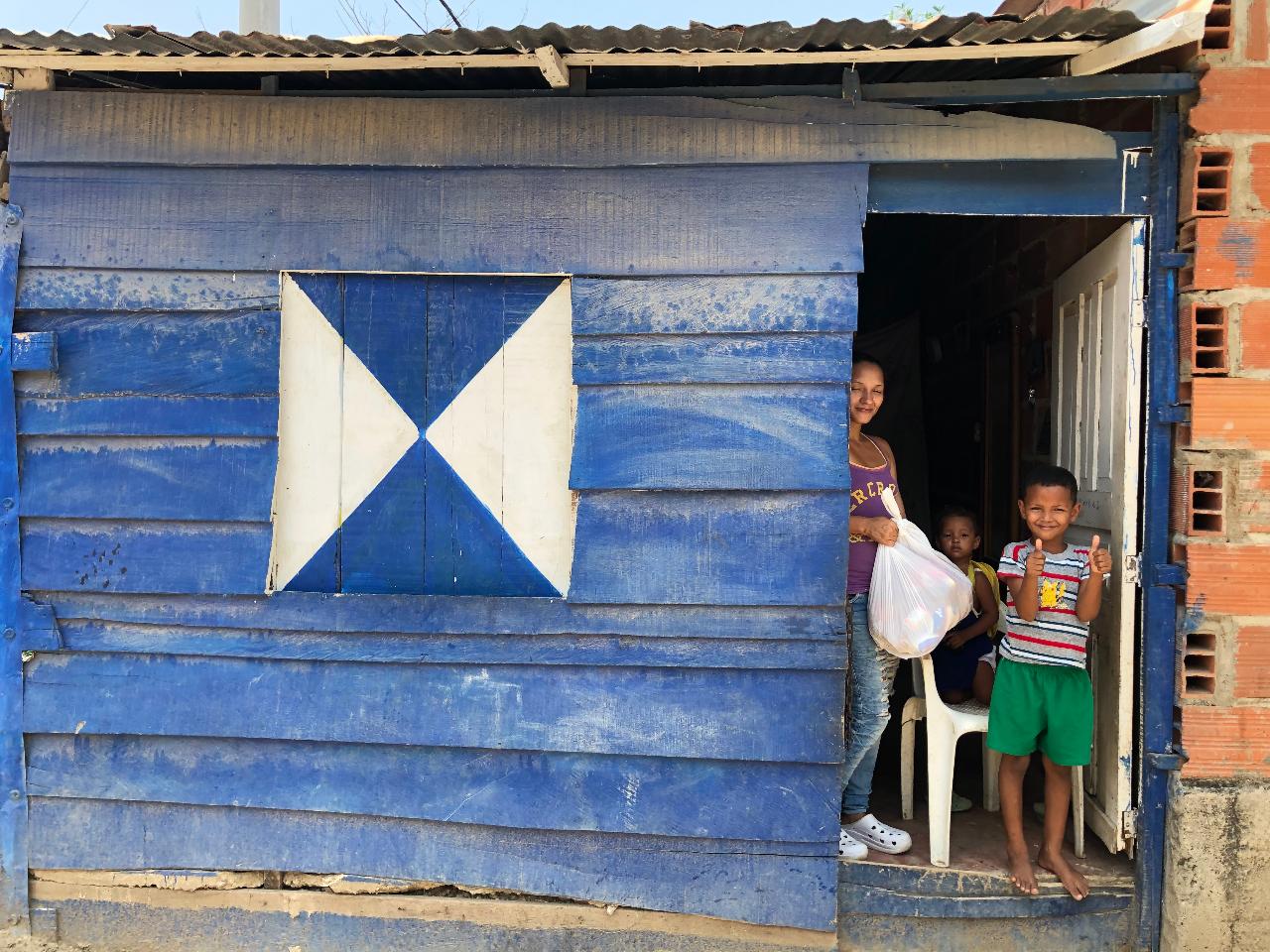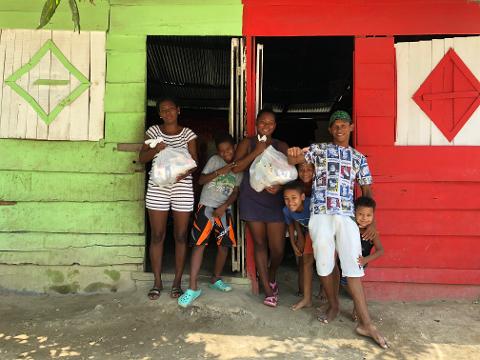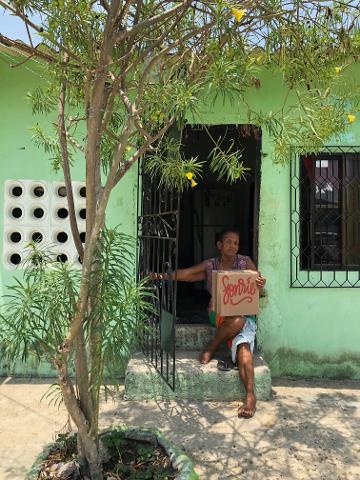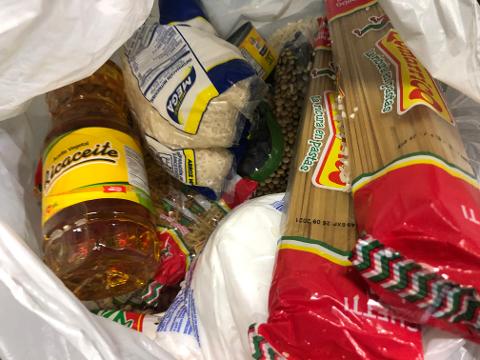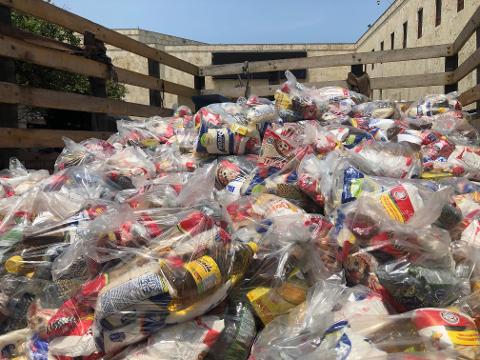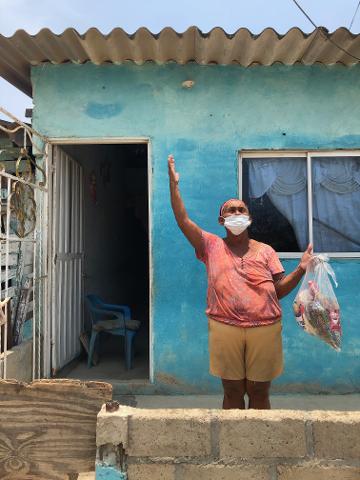 Duration: 1 Days (approx.)
Product code: P3ZQNA
The Cartagena Unida initiative is a non-profit foundation that seeks to take food from those that have more than then need and gives it to those that have nothing.

Just USD$100 helps pay for 15 families to have food for a week relieving some of the suffering in the most troubled neighborhoods of Cartagena. If you want to donate more please do - you can multiply the donation by the number you like.
The foundation is delivering 1,500 food parcels a week but with 30% of the city (300,000 people) living in extreme poverty those donations hardly touches the sides. There's very little government support for the people living in these humble districts so any support you can offer is much needed.
All of your help will be rewarded by This Is 4U Cartagena. We and the Mayor's office promise red carpet treatment for all donors when you come to visit next.
For more information on Cartagena Unida you can read about their work here (in Spanish) MORE INFORMATION.