Totumo Mud Volcano Tour*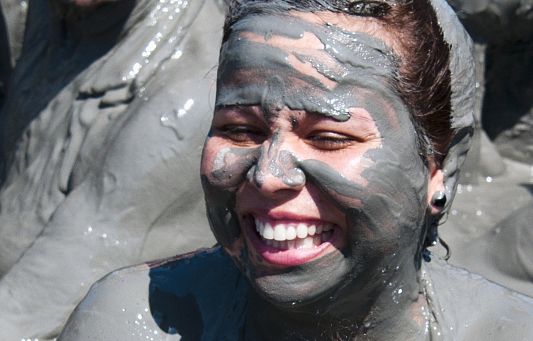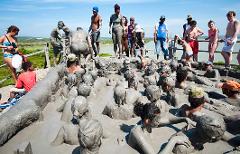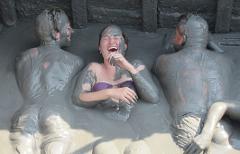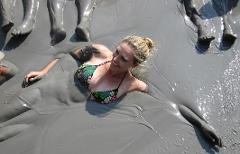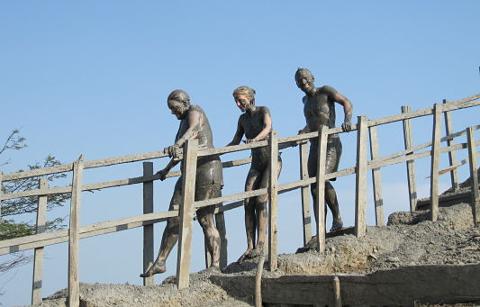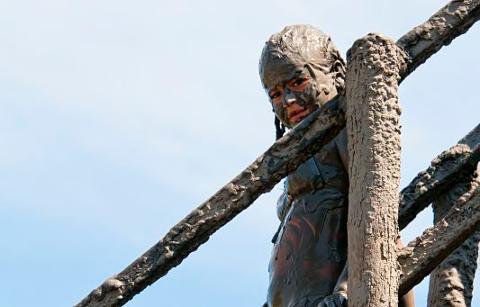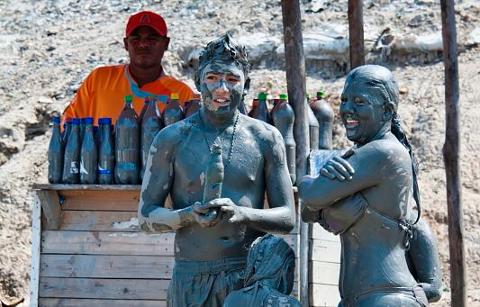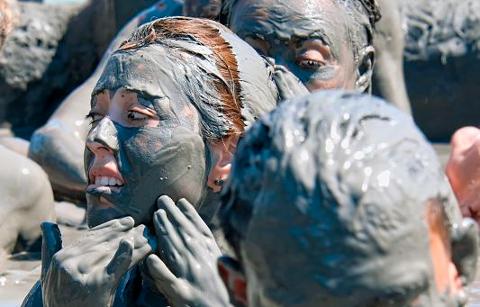 Duration: 6 Hours (approx.)
Product code: PJKMUO
El Totumo Mud Volcano (or Volcán de Lodo El Totumo in Spanish) lies about one-and-a-half hour's drive from Cartagena. Technically it's not a real lava-spewing, ash-throwing volcano, but rather a 15-metre-high mound full of mud which makes for a unique Colombian spa experience and endless fun.
The Volcano is not everyone's cup of tea - or pot of mud to be exact. It's perfect for adventurous souls who love the idea of swimming in a crater full of warm mud - which definitely has its upsides. You get a relaxing mud massage, and because of the high buoyancy, it's a truly hilarious experience trying to swim (or even remain upright) in the brown viscous mud.

WHAT'S INCLUDED

* The tour includes shared transport that departs between 8:30 and 09:00 from Cartagena and will have you back in the city around 15:00
* Bilingual Guide / Driver
* A typical lunch and a dip in the sea in Manzanillo del Mar
* A massage in the nutrient rich mud of the volcano
* Have your photo taken rolling around in the mud
* The minerals in the mud are said to have therapeutic qualities - whether the Volcano will actually cure your ailments is unclear, but it definitely makes your skin feel great

COST
USD$30 per person

WHO WILL ENJOY THIS?
Adventurous souls who don't mind getting dirty in return for a little fun and nutrients for the skin.