Colombian Cooking Class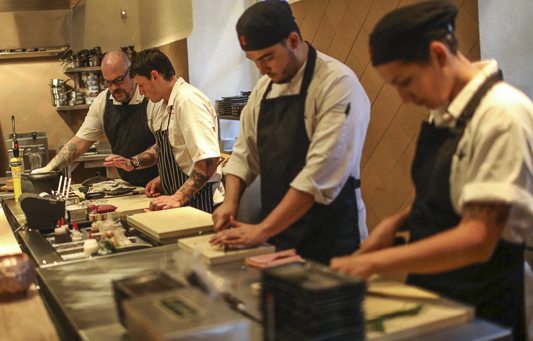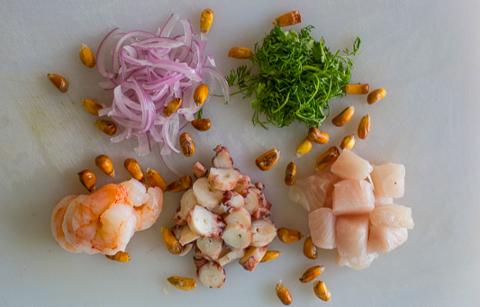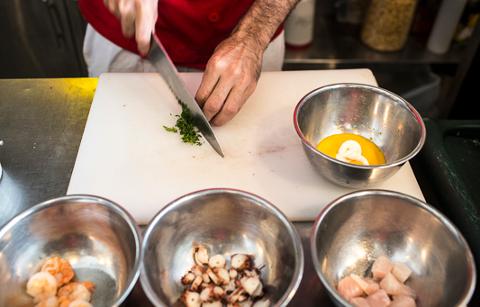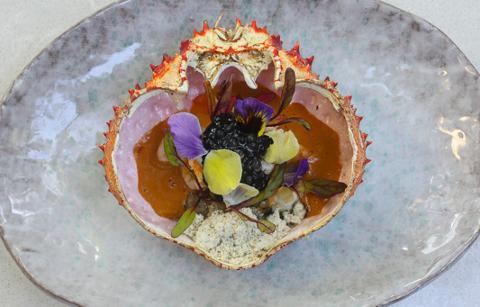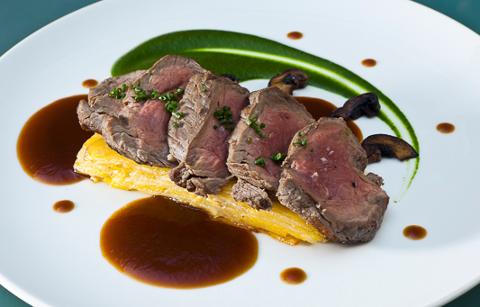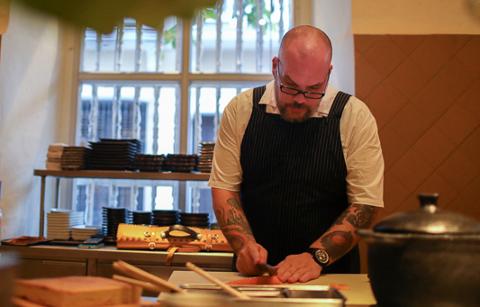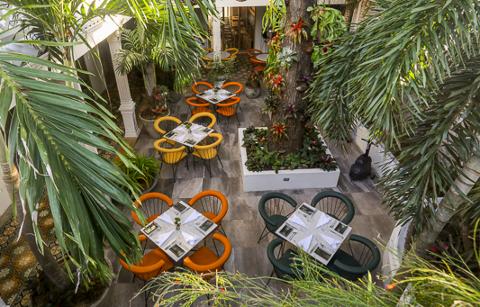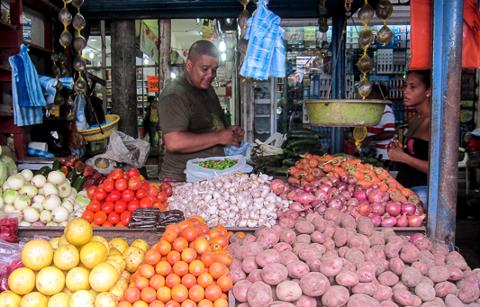 Duration: 4 Hours (approx.)
Location: Cartagena de Indias, Bolivar
Product code: PCMM0B
Embark on a culinary voyage through the food chain of Colombian cuisine, and learn how to make unforgettable recipes to impress your friends and family back home.
Under the tutelage of a renowned local chef — who just happens to run Carmen, one of the best restaurants in Cartagena — you will learn the history of Colombia's bountiful produce, select your ingredients from Cartagena's local market and create an range of original recipes from scratch.
This unique cooking class is all about recreating long-forgotten local recipes as well as some spruced up classic dishes, using foods and spices you'd never find in your kitchen cupboard at home.
This 2-hour class is held in the fully equipped Carmen restaurant kitchen that can hold a maximum of 8 people.
MEETING POINT: San Diego, Calle Del Santísimo # 8-19, Cartagena, Colombia

WHAT'S INCLUDED
* A welcome drink (non-alcoholic)
* A trip to the local market to select produce
* A 2-hr cooking class with one of the city's best chefs
* All the ingredients and equipment to make a 3-course meal
WHAT'S NOT
* Extra food and drinks
* Transport to and from the venue
WHO WILL ENJOY IT
* True foodies who want to take their appreciation of an amazing meal to the next level
WHAT TO BRING
* Pen and paper to take notes
* An empty stomach and open mind
COST:USD$170 per person (based on a minimum of two people)