NYE Feast @ Candé*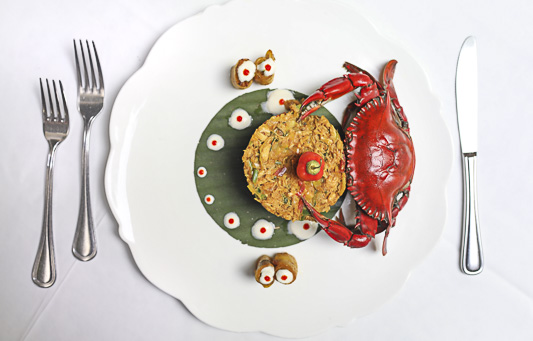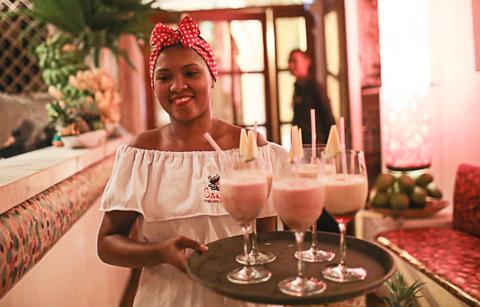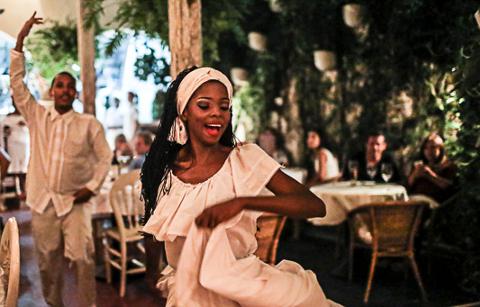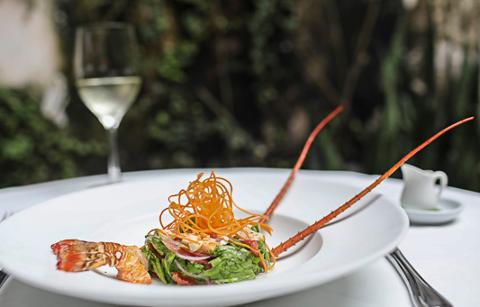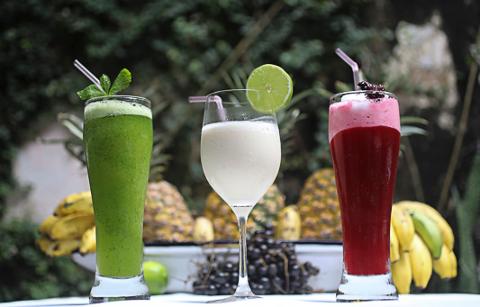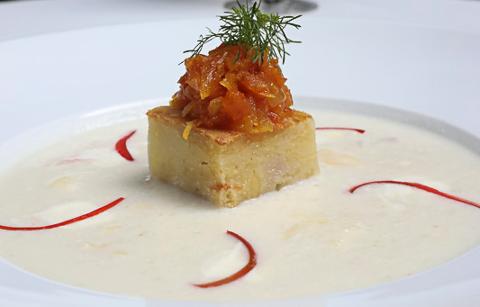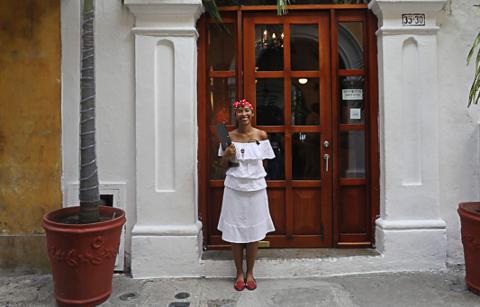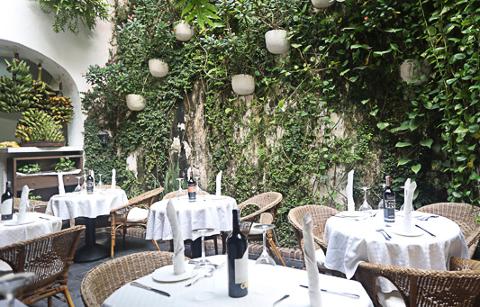 Duration: 3 Hours (approx.)
Location: Cartagena, Bolivar
Product code: P5MA0P
Soak up a traditional New Year's Eve in Cartagena with Candé's local taste sensations and a street party for dessert.
For a traditional New Year's Eve celebration in true Cartagena-style, Candé ticks all the boxes. It's 100% local in its outlook, has great live music and platters and is owned by a local family that like to showcase everything they love about their hometown. It's been especially curated for visitors looking for a special shorthand introduction to costeño culture.
Located in the heart of the old town in the thick of Cartagena's carnivalesque New Year's Eve street party action, Cande's feast puts you in prime position to see 2018 in Caribbean style.
What's on the Menu
STARTER
Lobster Bisque
SECOND COURSE
Ceviche with Tamarind sauce
MAINS
(choose from)
TENDER PORK AND ROASTED TURKEY
Slices of tender pork with citric reduction and roasted turkey
On a forest berries sauce. Sides: Coconut rice with raisins and Cartagena salad
CANDÉ SEA BASS SPECIAL
Grilled sea bass cooked with coconut milk, shrimp and mussels. Sautéed carrots and sweet plantains au gratin with local cheese
DRINKS
Sparkling wine
2 glasses of wine (red, rosé or white)
A glass of sparkling wine at midnight
DESSERTS
Cartagena Sweets Feast