New Year's Eve @ Club de Pesca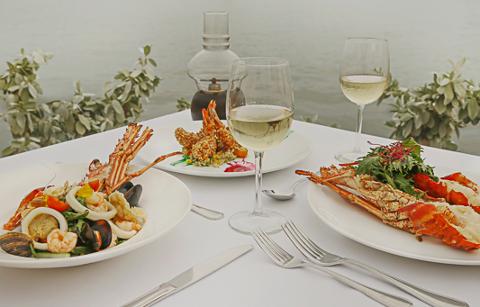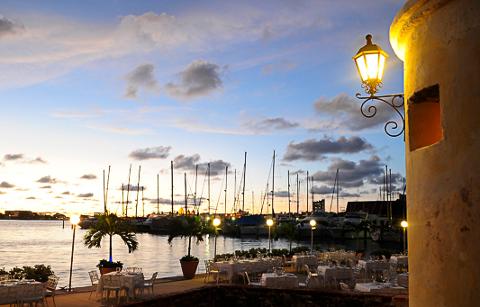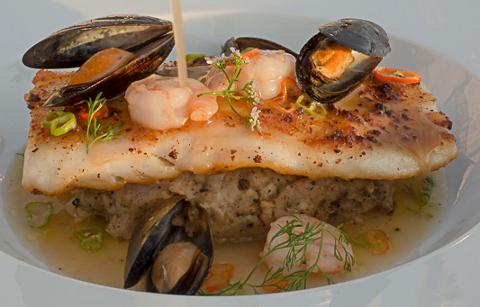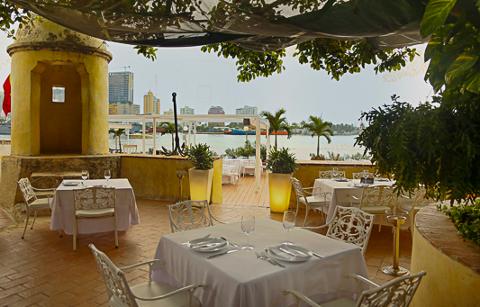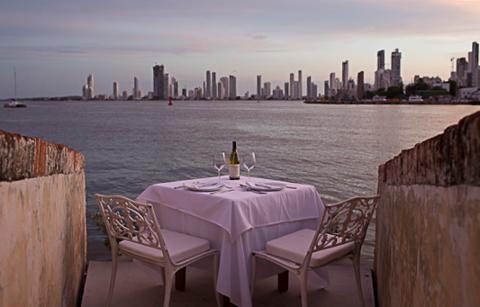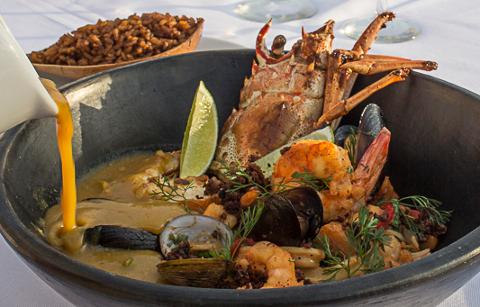 Duration: 6 Hours (approx.)
Product code: PSLJQA
Cartagena's oldest restaurant, Club de Pesca, is steeped in rich history. So it seems only natural that they would host an evening where the city itself plays centre stage.
Una Noche en La Heroica at Club de Pesca illustrates the Colombian party spirit at its most fun. There will be not one, but two musical bands to help you work off a spectacular 3-course dinner with extra local trimmings, such as traditional fried food snacks and 'Raspao (fruit-flavoured ice drinks) for when the dancing gets too much.
If you're looking to enjoy superior food in a knockout setting — Club de Pesca looks out over Manga's sparkling bay — then this is the NYE feast for you.
WHAT'S INCLUDED?
* One glass of champagne on arrival
* Welcome canapés
* 'Tropical' Orchestra and Champeta dance troup
* 3-course seated dinner with extra local trimmings
* Dessert table
* Local 'Raspao' cart (fruity snow cones/slush puppies)
* New Year's Eve grapes
* Traditional fried foods served at midnight
WHAT'S ON THE MENU?
Starters
* A tasting trio of Cartagena Flavours
* Prawn cocktail with sweet peppers, mango and teje de casabe
* Ñame croquettes stuffed with crabmeat
* Fresh tuna with sweetened sesame crust
MAINS (one dish from the list)
* Lobster soaked in sweet local gravy served with plantain mash, avocado puree and garden sprouts
* Smoked fish fillet, seafood and black squid cooked with rum and sherry cream, accompanied with coconut rice, tomatoes, fresh sweetcorn and scallions
* Turkey breast stuffed with spicy pork,blueberries and dried fruits. Served with traditional buttered corn wrapped in leaves.
DESSERT
* Variety of local sweets and delicacies
MIDNIGHT FRIED SNACKS
* Deep fried yuca balls stuffed with meat,cheese or fish
* Egg and meat arepas
* Aniseed flavoured arepas with sour cream
* Empanadas
COST
USD $235 per person